Rapid Transformational Therapy (RTT) is a unique new therapy developed by world renowned Marisa Peer after working with individuals for more than 30 years. RTT incorporates the most beneficial principles of hypnotherapy, psychotherapy, Neuro-Linguistics Programming and Cognitive behavioral therapy. It is a groundbreaking and revolutionary method of therapy involving neuro-plasticity to achieve rapid, unparalleled, effective, and long lasting results.
"The mind is everything; what you think you become" – Buddha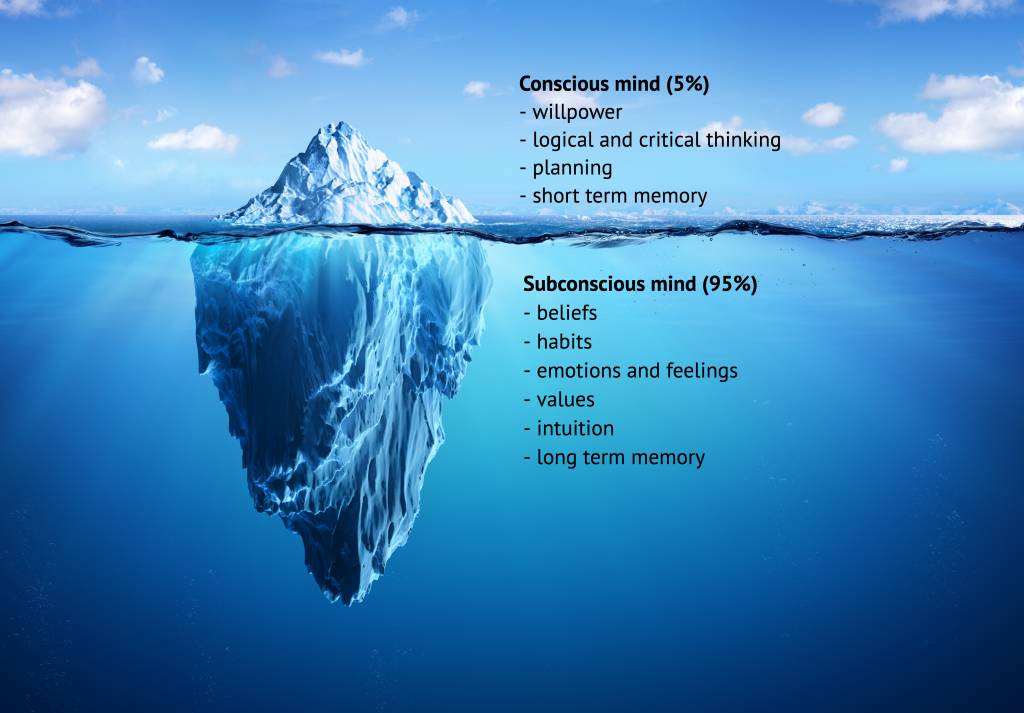 One of the tools RTT uses is hypnosis and regression. Hypnosis in therapy is not what you might have seen on TV or stage. It is a deeply relaxing state, very similar to meditation and you experience it in your daily life without even realising it.
We often entrust other people with our physical and mental health without realizing how powerful our own mind and body are. RTT gives this power back to you.